Description
If you wear contact lenses for astigmatism and want value for money, choose See and Save 2 Weekly Premium Toric contact lenses for excellent performance at a surprisingly affordable price. They're made from an advanced silicone hydrogel material specially  developed for long-lasting comfort, easy handling and a healthy lens-wearing experience.
The features you'll love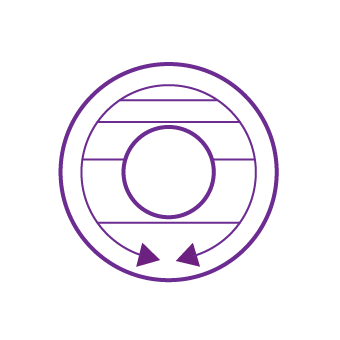 Optimised Toric Lens GeometryTM incorporates special design features to provide excellent orientation and stable fit for consistently clear vision.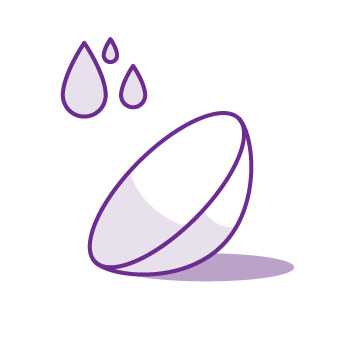 Advanced material naturally attracts water molecules, keeping the entire surface of your lenses continuously moist throughout your day.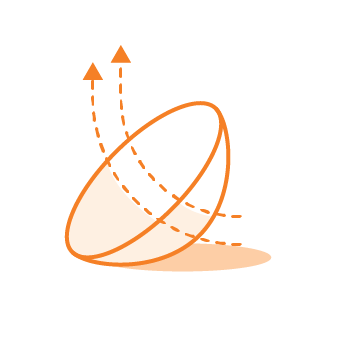 High breathability allows your eyes to get 100% of the oxygen they need, which helps keep them white and healthy.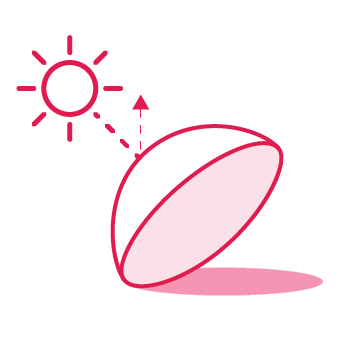 The highest class UV blocker available in a contact lens helps protect your eyes from the transmission of 90% UVA and 99% UVB.
Material
Enfilcon A
Water Content
46%
Oxygen Transmissibility (Dk/t)*
91
Base Curve (mm)
8.5
Diameter (mm)
14.5
Sphere Power

Plano to -6.00 (0.25 steps)

+0.25 to +6.00 (0.25 steps)

-6.50 to -10.00 (0.50 steps)
Cylinder Power
-0.75, -1.25, -1.75, -2.25
Axis
10° to 180° (10° steps)
Wear
Daily Wear
Pack Size
6-pack blisters
Features

Aquaform® Technology- unique material technology creates a naturally

wettable silicone hydrogel contact lens

Optimised Toric Lens Geometry™ for excellent lens stability;

wide ballast band, uniform horizontal ISO thickness, and smooth

continuous surface
UV Inhibitor