Description
If you're short-sighted or long-sighted and experience eye dryness and irritation during lens wear, CooperVision® Proclear® contact lenses may help. They're made with PC Technology™ which was specially created for contact lens wearers like you; it binds water to your lenses, helping them remain fresh and comfortable all day long. Focus on life and not on your contact lenses with Proclear.
The features you'll love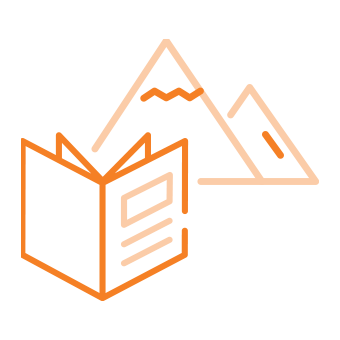 Provides clear vision for contact lens wearers who are short-sighted or long-sighted.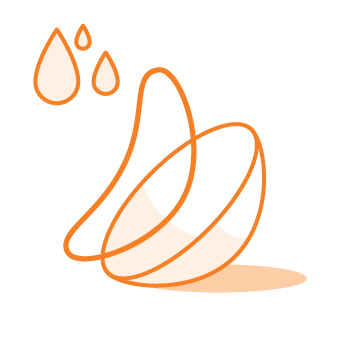 PC Technology binds water throughout each Proclear contact lens, creating a shield around it, keeping the lens clean. Contact lenses stay hydrated, helping them feel moist and comfortable throughout the day.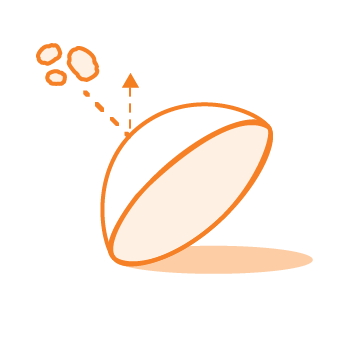 The Proclear lens material helps you avoid eye irritation by resisting deposit build-up over the course of your day.
Material
Omafilcon A
Water Content
62%
Oxygen Transmissibility (Dk/t)*
42
Base Curve (mm)
8.6
Diameter (mm)
14.2
Power Steps (D)

±6.00 (0.25 steps)

(+0.25 not available)

±6.50 to ±20.00 (0.50 steps)

Wear
Daily Wear
Pack Size
6-pack blisters
Features
Lenses remain hydrated, helping them feel moist and comfortable all day long
Aspheric optical design for outstanding vision quality
Stay 96% hydrated throughout the day
May help address eye dryness when wearing contact lenses